29th - 30th June, 13:00 to 17:00 (GMT+1) both days
ASC are delighted to announce that we will be running a short course on "Fundamentals of rock and fracture mechanics" which will be delivered by our guest course instructor Dr. M.H.B. (Farzine) Nasseri. Dr. Nasseri is a well-renowned and distinguished academic researcher, with an extensive publication record in the areas of rock physics and rock fracture mechanics and with over 20 years of experience in the area of laboratory rock deformation testing, most notably at the Rock Fracture Dynamics Facility (RFDF) at the University of Toronto.

This short course will be delivered online and will be split over two days with sessions running from 13:00 to 17:00 (GMT+1) on both days.

The following topics will be covered

Day 1: Rock mechanics:
· Strength and deformational properties of intact isotropic and anisotropic rocks,
· Uniaxial compressive strength of rocks
· Deformational responses of rocks under triaxial compressive and true triaxial states,
· Failure criteria for isotropic and anisotropic rock samples,
· Hoek and Brown failure criteria,
· Ramamurthy (IIT's) failure criteria.
Day 2: Fracture mechanics:
· The Griffith and Irwin's theories and the evolution of modern fracture mechanics,
· Linear elastic fracture mechanics and fracture initiation theories,
· Determination of stress intensity factor and fracture energy concepts,
· Determination of fracture toughness under mode I, chevron cracked notched Brazilian disk< (CCNBD),
· The effect of microstructures on fracture toughness determined under CCNBD method,
· Determination of fracture process zone using acoustic emission techniques,
· Application of rock fracture mechanics.
Full details (including registration) can be found on the ASC website using the link below
https://www.appliedseismology.co.uk/products-and-services/courses/rock-fracture-mechanics/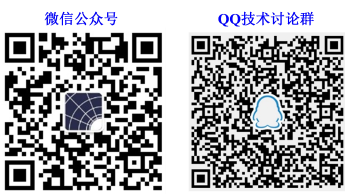 Short Course on Fundamentals of Rock and Fracture Mechanics